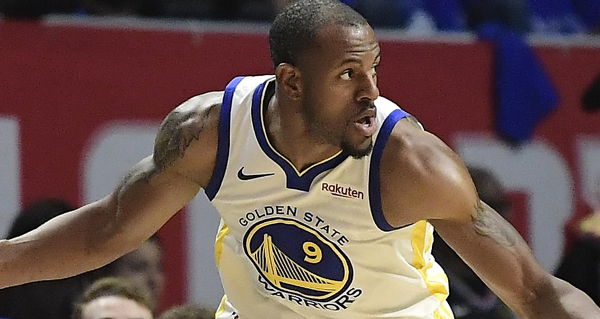 The Memphis Grizzlies have continued to posture that they expect to receive a first round pick or Andre Iguodala before the trade deadline.
Some league executives suspect the Grizzlies have a fallback option from the Dallas Mavericks in the form of Courtney Lee and a 2020 second round pick from the Golden State Warriors.
Sources with the Mavericks have tried to refute that theory.