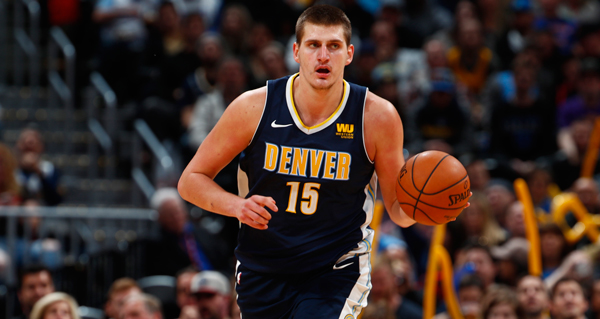 Host Danny Leroux (@DannyLeroux) and Seerat Sohi of Yahoo Sports (@SeeratSohi) discuss the playoffs so far.
They talk about Denver's exciting postseason run, Anthony Davis' dominance, where the Clippers go from here, Tyler Herro's emergence and much more.
Sponsored by BetOnline
Subscribe to RealGM Radio on iTunes or via the RSS feed.