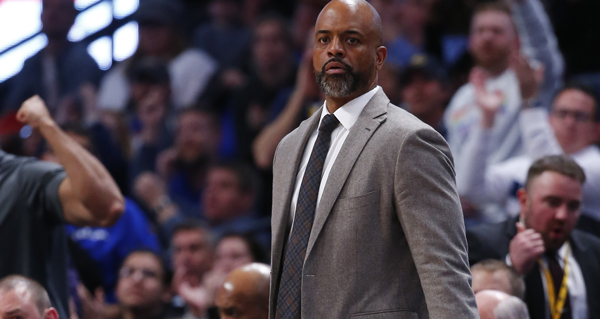 The Los Angeles Clippers were scheduled to interview Wes Unseld Jr. on Thursday.
Unseld has already interviewed for the head coaching vacancy of the Houston Rockets.
"I love him," said Nikola Jokic when asked about his relationship with Unseld Jr. "I talk to him a lot, even outside of basketball. I love him as a person, as a coach. Me and him have kind of a similar mindset. We don't need to say that much. … I really love the communication, the relationship that we have. It's fun. We are helping each other."
Unseld was also a serious candidate for the Chicago Bulls' position before it went to Billy Donovan.