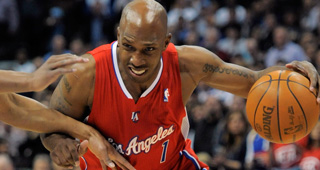 The Los Angeles Clippers will hire Chauncey Billups as a lead assistant coach on the staff of Ty Lue.
Billups has worked in broadcasting since his retirement from the NBA, but he had signaled an interest in coaching.
Billups was also a canidate to run the front office of the Cleveland Cavaliers during the 2017 offseason.