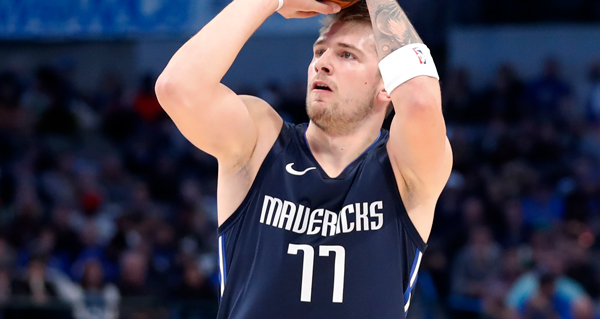 Luka Doncic, Dorian Finney-Smith, Tim Hardaway Jr., and Trey Burke are all expected to play in game 6 for the Dallas Mavericks.
Kristaps Porzingis is out for the first round. 
Patrick Beverley remains out for the Clippers due to a calf injury.
The Clippers are up 3-2 in the series.