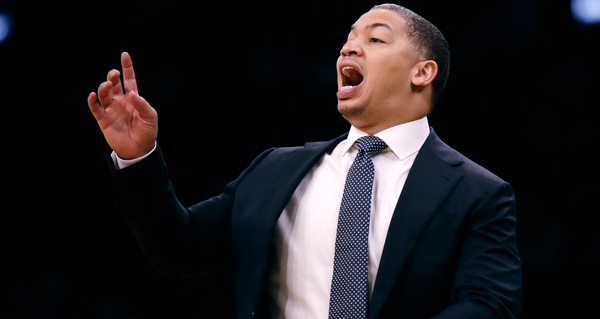 The Houston Rockets could extend an offer to Ty Lue before the Los Angeles Clippers have completed their own search process.
Lue's candidacy has gained significant momentum following a meeting with the ownership and management of the Rockets.
Lue's candidacy has the support of prominent players on both the Rockets and Clippers.
Jeff Van Gundy is also a candidate for the Rockets' job.