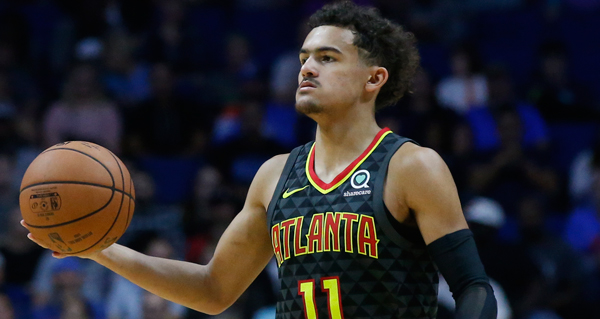 The NBA is considering the possibility of bringing the eight teams who didn't participate in the restart to Orlando for a minicamp and scrimmages, sources tell Sam Amick of The Athletic. 
Six teams will leave Orlando at the end of the restart and the beginning of the playoffs.
The NBPA has been skeptical of any basketball setting that doesn't replicate the conditions the NBA created in Orlando.
The first round will begin on August 17th with the start of the second round and the addition of family members beginning on September 1st.