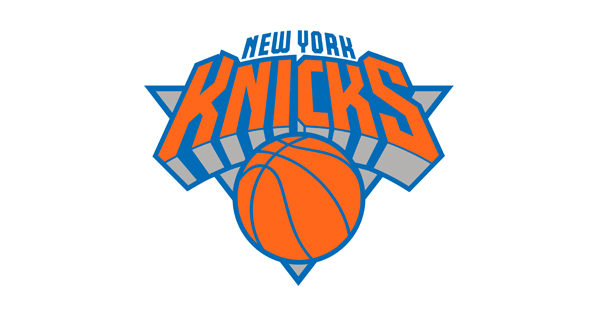 Larry Greer has a "good chance" of joining the New York Knicks in some capacity, sources told Marc Berman of the New York Post.
Greer's brother, Andy Greer, was recently announced as part of Tom Thibodeau's coaching staff alongside Mike Woodson, Johnnie Bryant, and Dice Yoshimoto.
Larry Greer has previously worked with Thibodeau in Minnesota.
Greer was with the Suns last season, before being let go from the team.