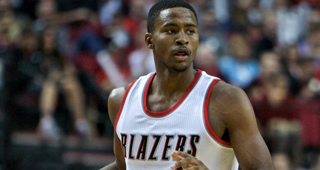 There are no buyout discussions between the New York Knicks and Mo Harkless, league sources told Adrian Wojnarowski of ESPN.
Harkless, who was traded to the Knicks as part of a deadline package involving Marcus Morris, will finish the season with the Knicks.
March 1st is the deadline for players to be waived and be playoff-eligible with their new team.