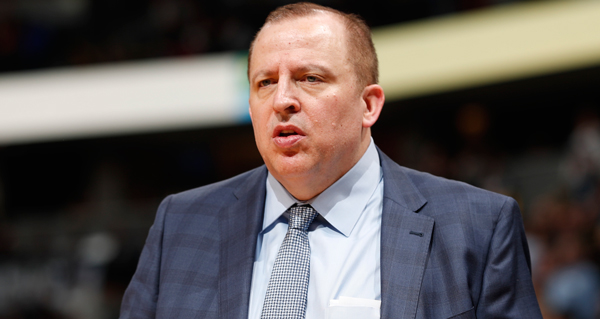 The Brooklyn Nets and Houston Rockets are expected to join the New York Knicks in pursuing Tom Thibodeau this offseason.
The Nets fired Kenny Atkinson in March, while the Rockets are widely expected to part ways with Mike D'Antoni.
Thibodeau would have interest in any of the three jobs, but the Knicks are expected to be in the lead as they can pursue him before the Nets and Rockets as they won't be in the playoffs.
The Minnesota Timberwolves fired Thibodeau in January of 2019.