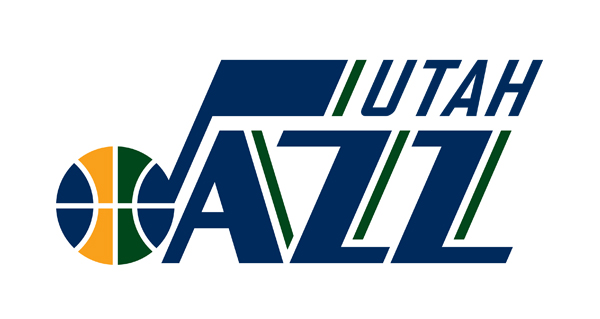 Maintaining flexibility for what looks like a terrific 2021 free agent class is paramount for the Knicks. By building up their base, they could be poised to be a destination in fairly short order, just not this offseason.
As out of his mind as he's been, T.J. Warren's recent performances are a logical extension of what he's become over the past couple seasons and what he's been for considerably longer than that.
Beyond retaining Christian Wood, and maybe chasing a restricted free agent, it's going to be the kind of offseason that leaves Pistons fans feeling underwhelmed name-wise.
Both the Raptors and Kawhi himself, though separated by the breadth of a continent, have something at stake, a chance to assert that they were the truly indispensable part of last year's triumph and win back-to-back chips.