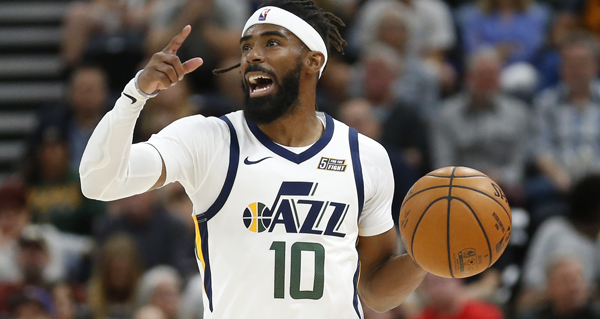 Mike Conley Jr. has returned to the NBA's campus in Orlando.
Conley returned to Columbus, Ohio over the weekend to be with his wife during her labor and delivery of their newborn son.
The NBA is expected to have Conley quarantine for four days before returning to game action. Conley could be cleared as soon as for Game 3, per Adrian Wojnarowski of ESPN.
The Utah Jazz lost Game 1 of their first round series to the Denver Nuggets on Monday in overtime.